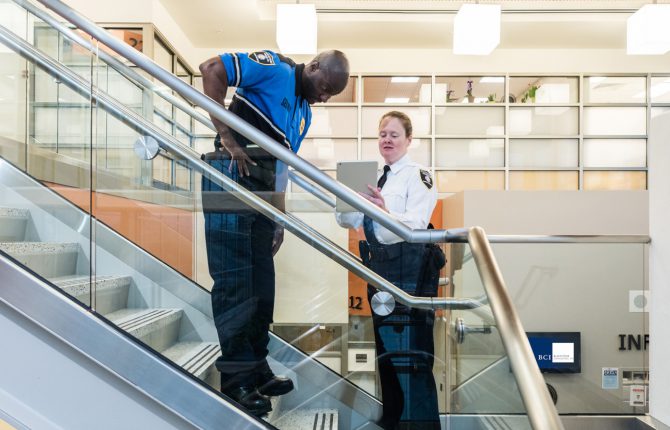 Safety and security of our clients and their facilities
As a result, we offer a full-range of security services to include:
Trained and Certified Unarmed Personnel
Video Monitoring and Communications Center Operators
Access control Screening
Tailored Security and Safety Related Programs
Quality Control and Key Performance Indicator Measurement Tools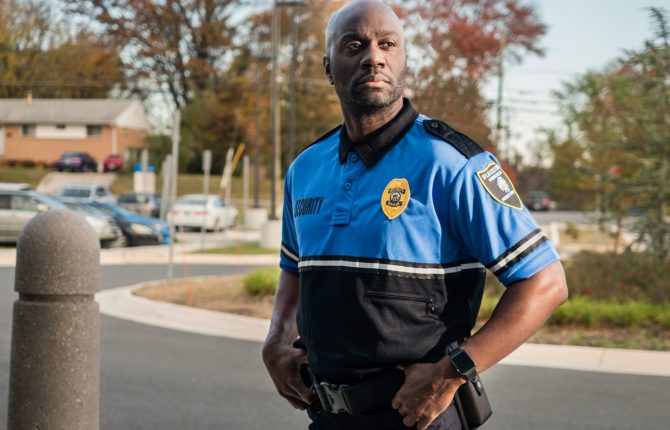 Interested in learning more?
We are always looking for opportunities to expand. Contact us to learn more about our services and what we can do for you by clicking the below link.
We currently are licensed in these states
California – Private Patrol Operator PPO 12867
Colorado – Multiple city licenses. State does not require a license.
Georgia – Security Company License PSC002159
Hawaii – Guard Agency License GDA-1054
Maryland – Private Investigator or Watch Guard Agency 106-5154
Virginia – Security Agency License CA-1000934
Washington DC – Security Agency Business SAB28091
Washington – Private Security Guard Company License 108315
Texas – Security Contractor Guard Company License B073656001
Nevada – Private Patrolman License 2122
Arizona – Security Guard Agency License 1755182
Oregon – Private Security Agency License 77789
Alaska – Security Agency License CMPY0003115
Illinois – Security Company License 122001533
Maine – Contract Security Company License 09922445
New York – Watch/Guard/Patrol Agency License 11000222031 (Control #1558071)
Tennessee – Contract Security Company License 13733