Creating Connections Between Companies and People
BCI is a full life cycle staff augmentation provider that prides themselves on quality consultants, client relations, and consultant customer service. From our large network and active database with qualified individuals, we can provide services for administrative, technical, and professional fields. At BCI, we understand that each employee impacts the quality and strength of your company.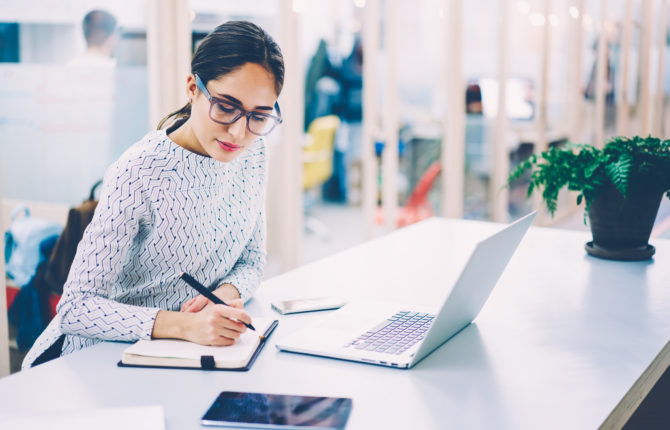 Our Process
Attracting and identfying qualified candidates
Prescreen interview prior to being sent to client
Skype/Web-based interview if the candidate is not local
Reference checks (peer and professional)
Background/Drug Screen
First Day Check
Week 1 round-up
Bi-monthly quality checks
Performance review after 6 months of service (with assistance from the client)
Exit interview
Reentry into the workforce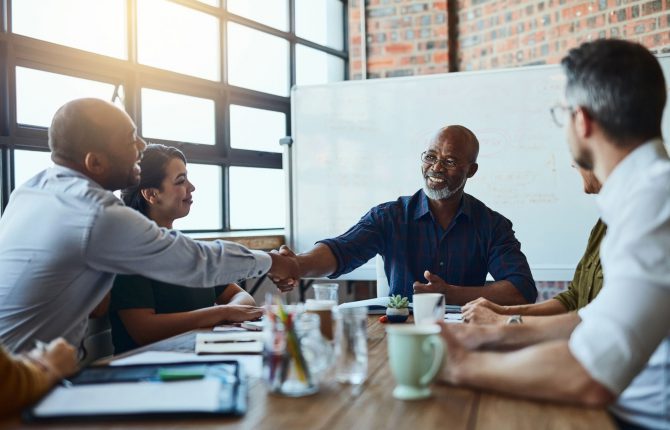 OPPORTUNITIES AT BLACKSTONE
We value all employees and are committed to providing a work environment where diversity in ideas and people are embraced, and where equal opportunity employment is consistently practiced.