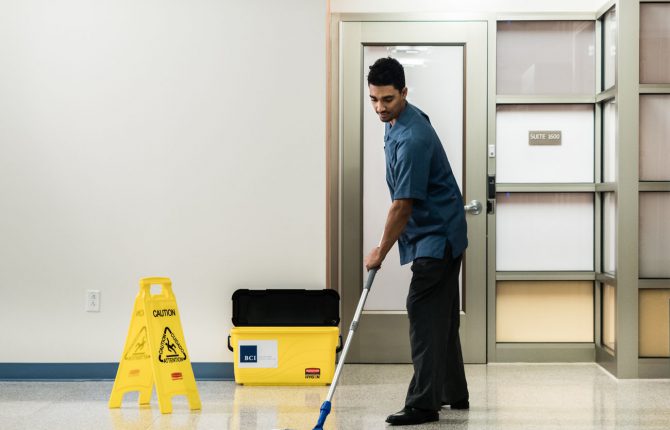 Comprehensive Green Clean Certified Services
Whether it's an office complex, retail establishment, medical or academic facility, BCI can provide:
Green-centric service using eco-friendly products to reduce the carbon footprint
Highly trained employees
Facility cleaning
Waste disposal
Floor care expertise
Recycling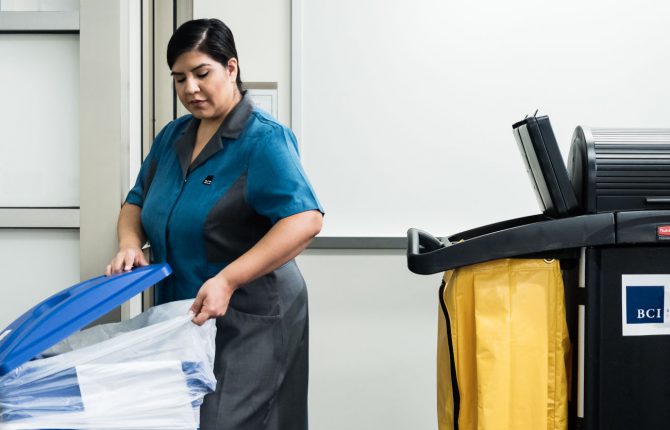 Interested in learning more?
We are always looking for opportunities to expand. Contact us to learn more about our services and what we can do for you by clicking the below link.